About
Native Americans in Higher Education is a job board to connect college & university employers with American Indian professionals.  Part of the DivesityTrio network.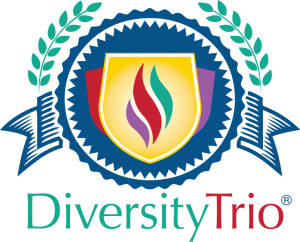 Additional Services
Specialization in internet recruitment advertising
Assurance of receiving the lowest available rates from the publishers
Campaign planning
Tearsheets (proofs) and itemized billing from one vendor
Track every ad with our proprietary Apptrkr.com technology
Unbiased suggestions to help maximize your advertising dollar
All additional services are free of extra service charges.